19, rue du Pont Canal
45250 Briare - France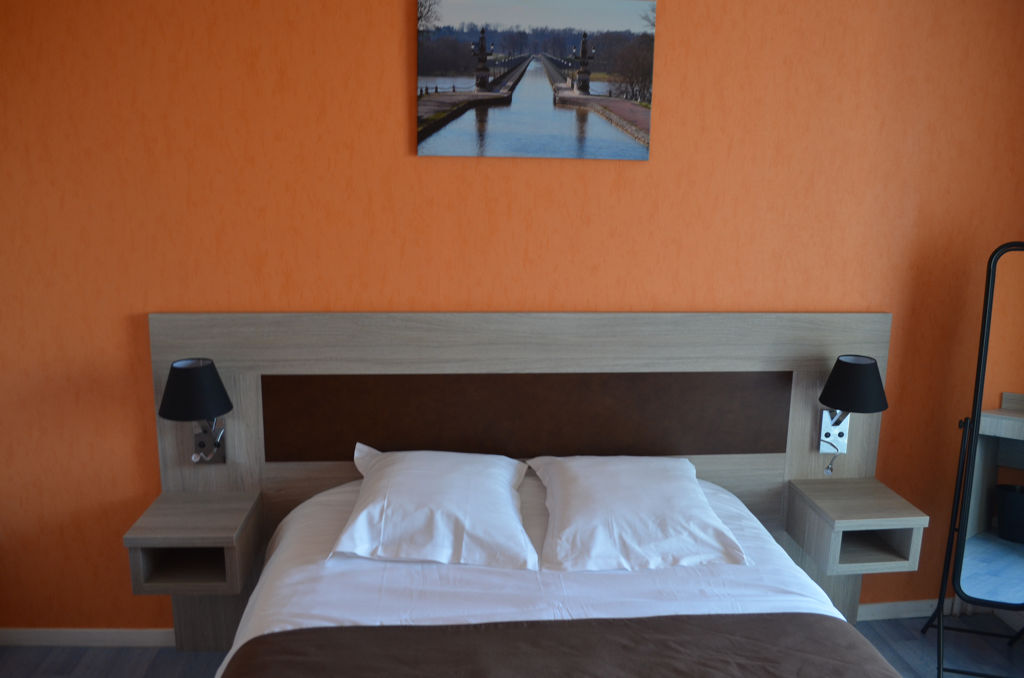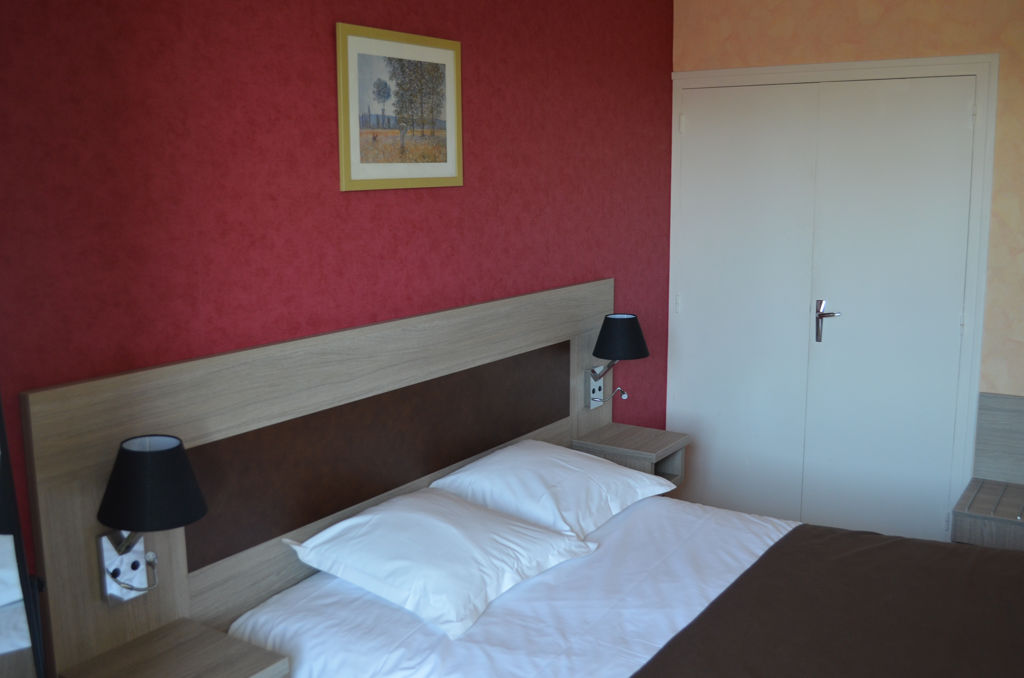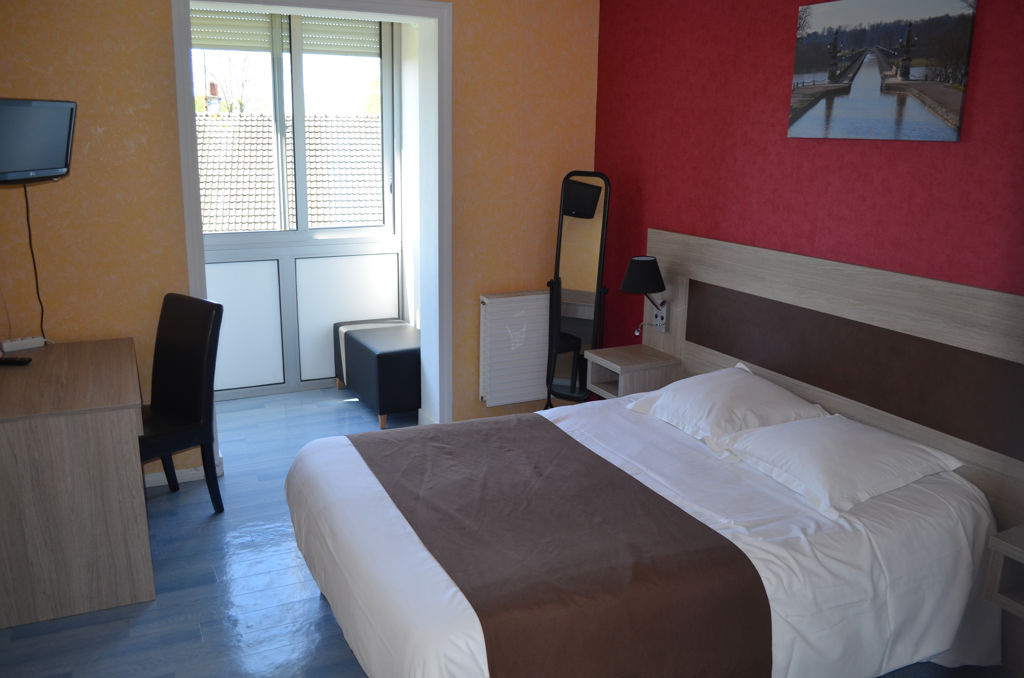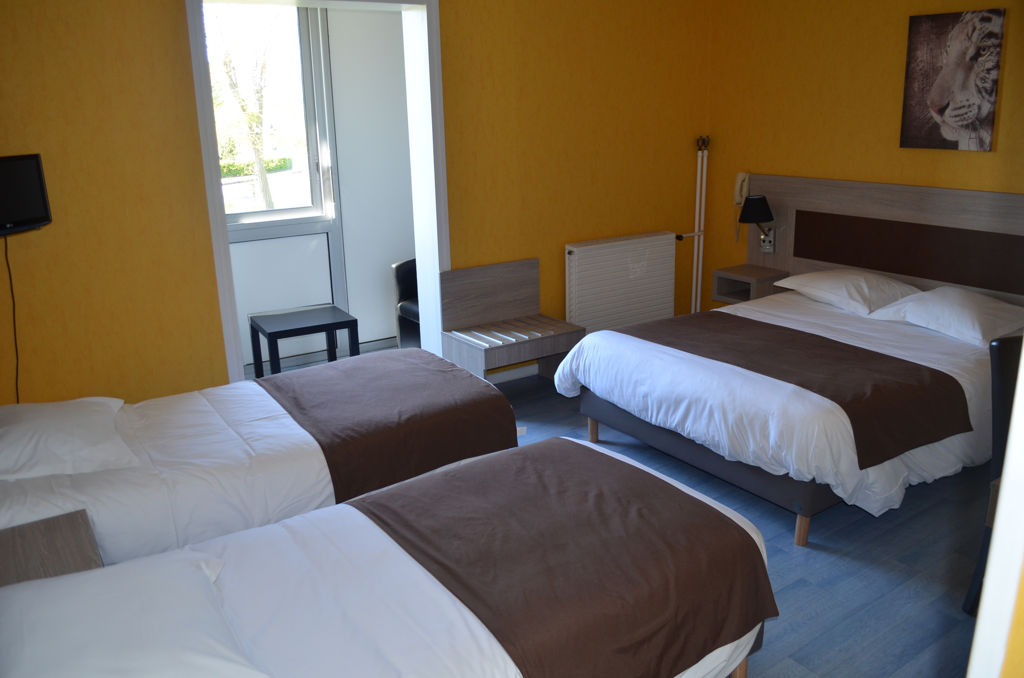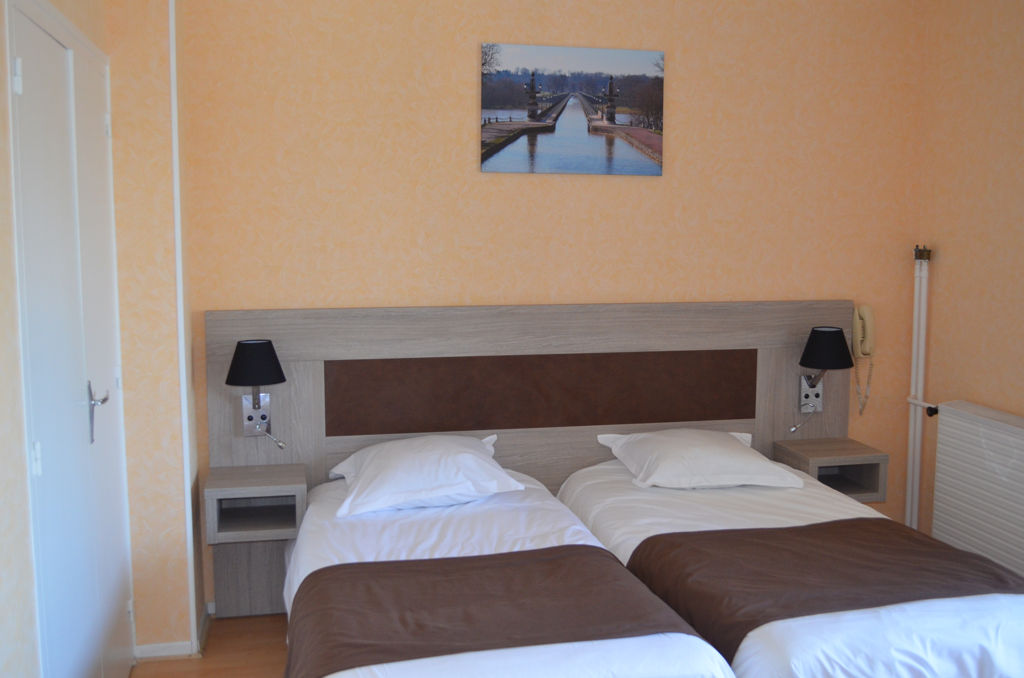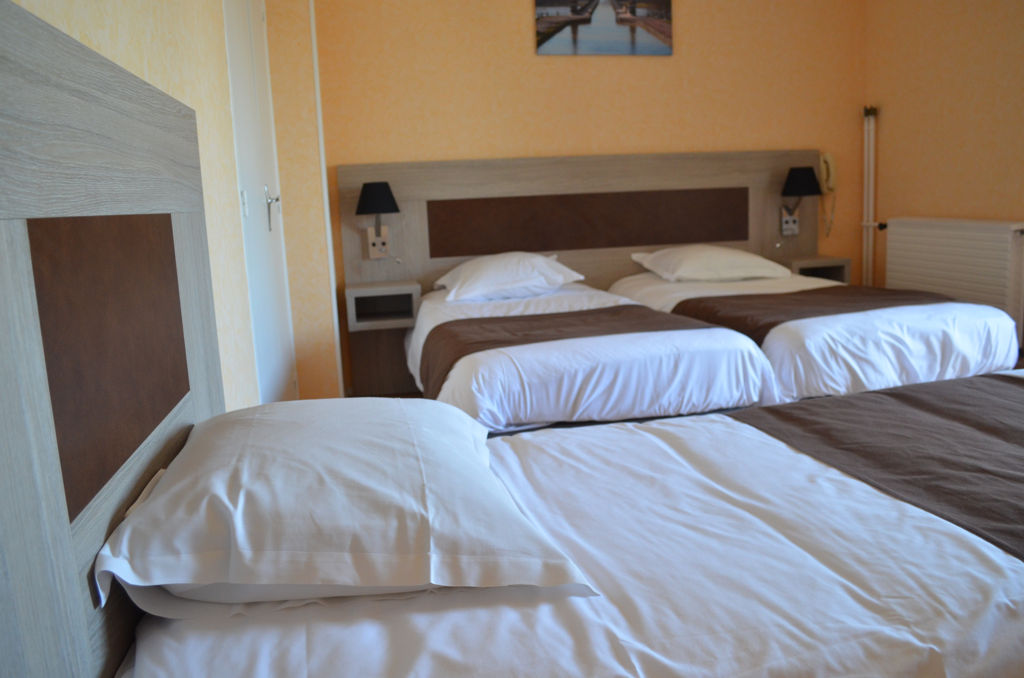 At the hotel restaurant : Auberge du pont canal, situate in a smooth and vegetable place, near a famous bridge channel of Briare, you will welcome withe prettiness in familial fram.

At 150 km of Paris, ideal point to start a visit of the fame Loire's castels, or explore the fame vineyard of this region.

In this hotel you have 12 rooms on 2 floors.


The rooms can welcome 1, 2, 3 or 4 peoples. It's free for baby. You can come with your pets, they are welcome.

Room rates - 1 to 4 persons